Capillary, Tech Cable, and Small Coil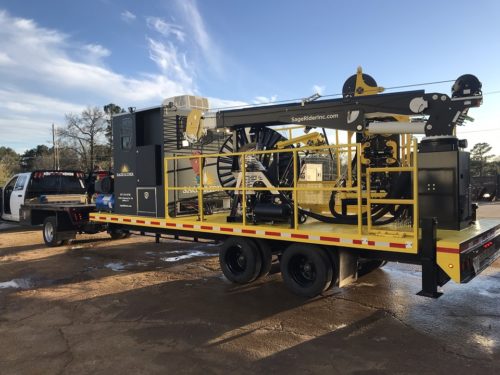 We offer all equipment related to small coil tubing/capillary including, spoolers, Injector heads, strapping trailers, shop welding systems and complete internal units.  We can manufacture custom equipment and refurbish used equipment. We build three spooler sizes to run a variety of spools and weights. Our standard 8K injector head can be outfitted to run tubing from ¼" up to ⅝" and has an 8000 lb. pulling capacity.  
Well Testing/ Control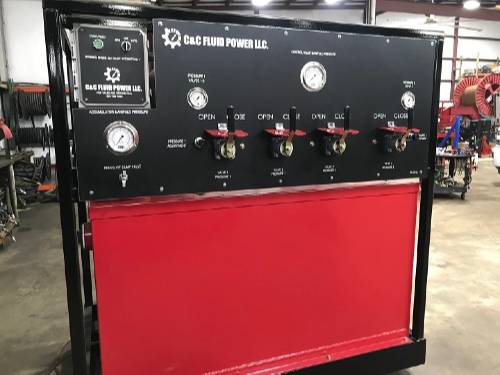 We build BOP closing units or accumulator units with a variety of options including auto start and stop functionality. We offer refurbishing and recertification of closing units. Auto start and stop systems are also available and can be retrofitted to existing units.

ESP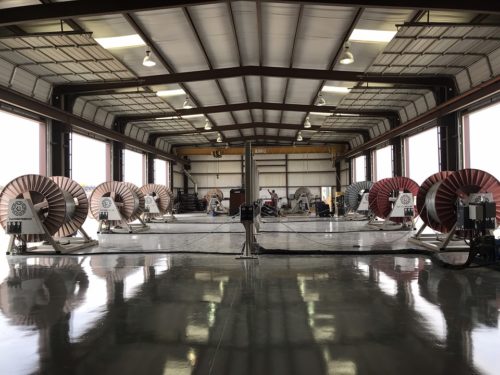 We manufacture all equipment related to handling esp cable including self loading ESP trailers, ESP cable spoolers, shop splicing systems, splicing tables, motor lead racks and carts.
Chemical Injection/ Delivery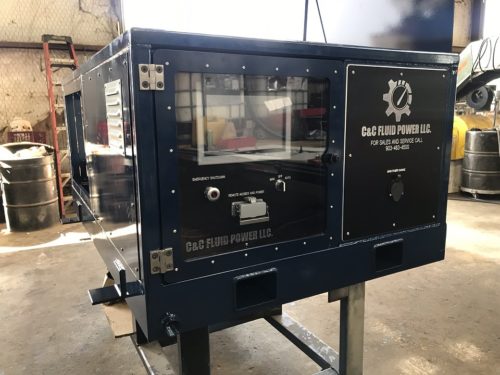 Truck Upfitting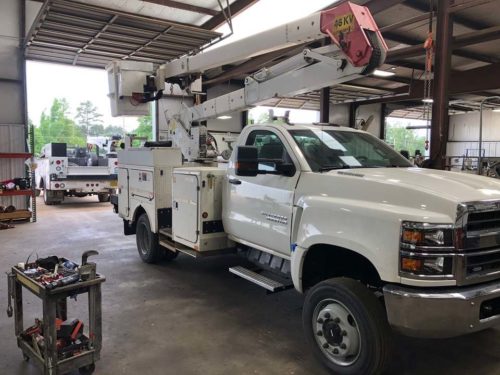 C & C Fluid Power is an authorized NHTSA facility focusing on PTO, Wet kit and crane installations on all forms of trucks. C & C Fluid Power additionally does utility bed swaps for bucket and line trucks.
Hydraulic Power Units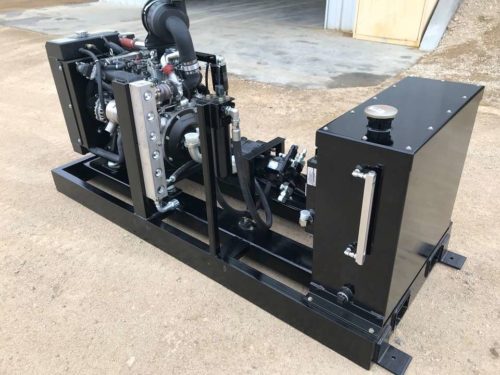 C & C Fluid Power builds gas, diesel or electric powered hydraulic power units to fulfill or exceed client requirements.
 
 
Custom Trailers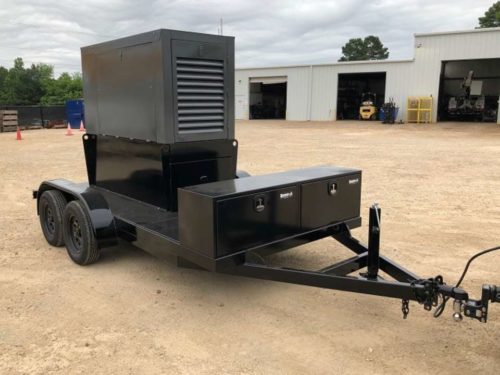 C & C Fluid Power can customize and build the trailer you need. C & C Fluid Power is a NHTSA licensed trailer provider and manufacturer.
Winch Trucks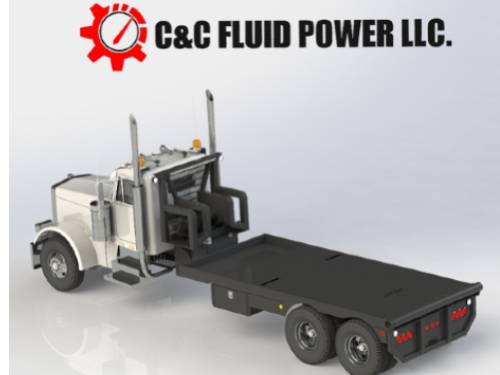 Learn More About C & C Fluid Power Product Offerings